Why not look too at the "HOMO IN OMNIBUS" section of this web-site?
Let the 'Man on a Bus' show you around Rome...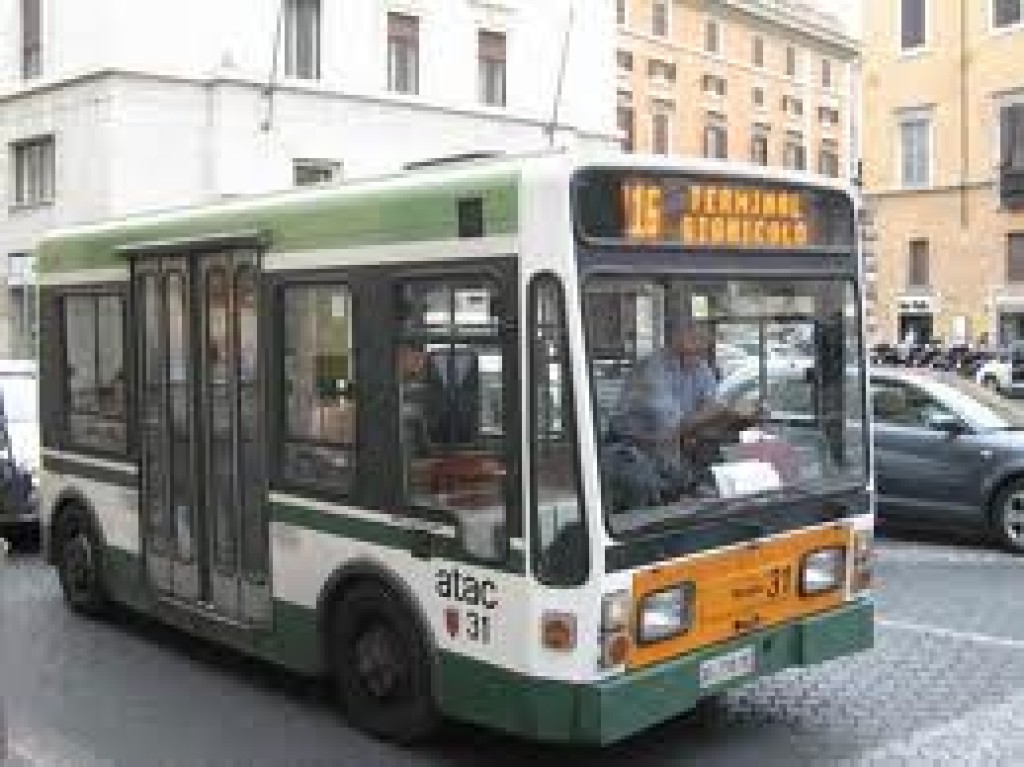 This is designed to give you some 'specimen guided-tours', often from a bus (or at least using public transport) around modern-day Rome.
After you have explored these pages, you may want to contact me and request a personalised tour of your own for when you next visit the Eternal City! I would be very happy to help.